Witch Interrogation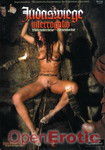 -60%Only €27,90Instead of €69,90
A maid offers her love and her body to the devoted brothers of a monastery for sexual practices. Through her strange practices she seduces...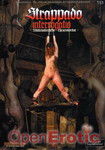 -60%Only €27,90Instead of €69,90
This Witch has the sexiest red hair ever, so she's taken up the tower and wait for her punishment. Though in the dark room one is never...